---
Speakers
Religious Education Consultant, Edmonton Catholic Schools
Kathleen is currently the Elementary Religious Education Consultant for the Edmonton Catholic School Division. She has over 20 years of experience working in Catholic Education; using her master's in religious education and Catechesis of the Good Shepherd certification to support...
Read More →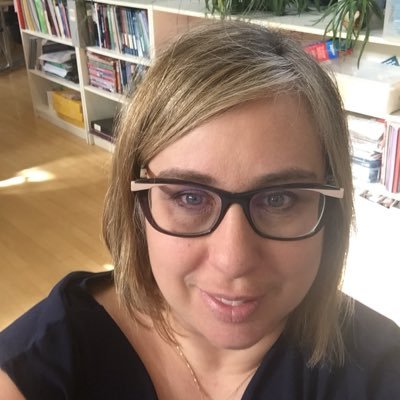 Teacher, Edmonton Catholic Schools
Nicole Lamoureux has over 17 years of experience teaching in both Div 1 and Div 2 Elementary classrooms. She has also served as a math and science consultant with Edmonton Catholic Schools (2018-2021). Nicole completed her M.Ed, in Curriculum Instruction & Leadership. She brings her...
Read More →
---